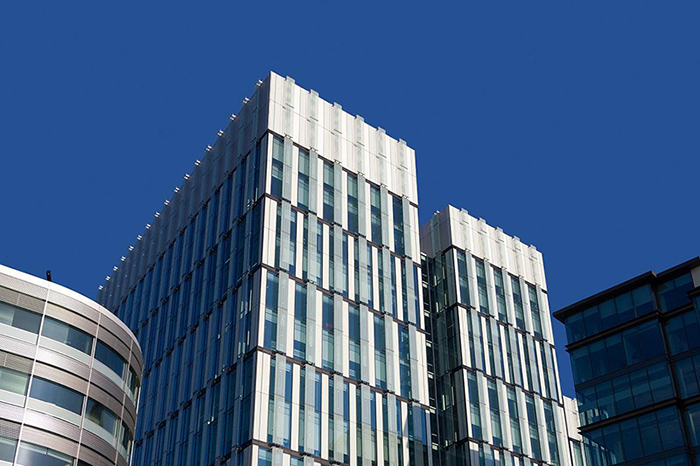 ATO, A Trusted Chinese Transformer Company
We are a Chinese supplier specializing in the production of step up and down transformers and support professional custom manufacturing services. We have been providing reliable and efficient transformer solutions for customers since our company was founded.
While pursuing perfect and exquisite craftsmanship, we use advanced technical equipment to develop isolation transformers, toroidal transformers, control transformers and autotransformers, etc., and implement the integration of supply, production and sales.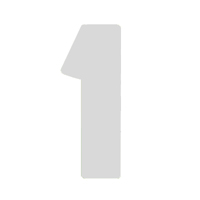 Request for Quote
Contact us for the transformer model and voltage you need to customize and get the corresponding instant quotation.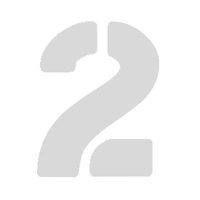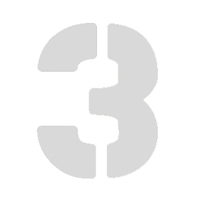 Ship Your Order
The product will be well-packed for delivery after passing the quality inspection. Rest assured with our 12-month warranty.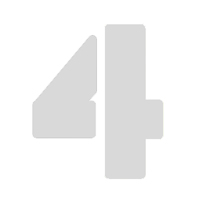 Get Technical Support
You can contact us for technical support. Our technical team is professional and will answer all your questions in time.
Workshop Display
12 years of transformer manufacturing experience, provided great customization services for more than 36 industries.
Passed ISO9001-2008 system certification, CE certification and dust-free treatment of production workshops.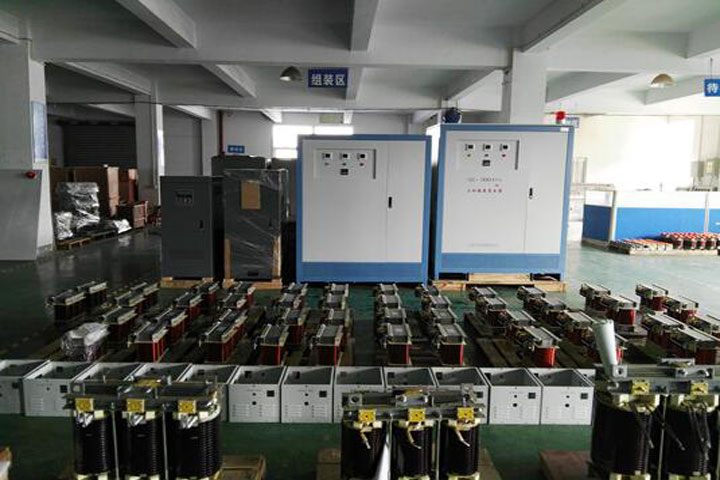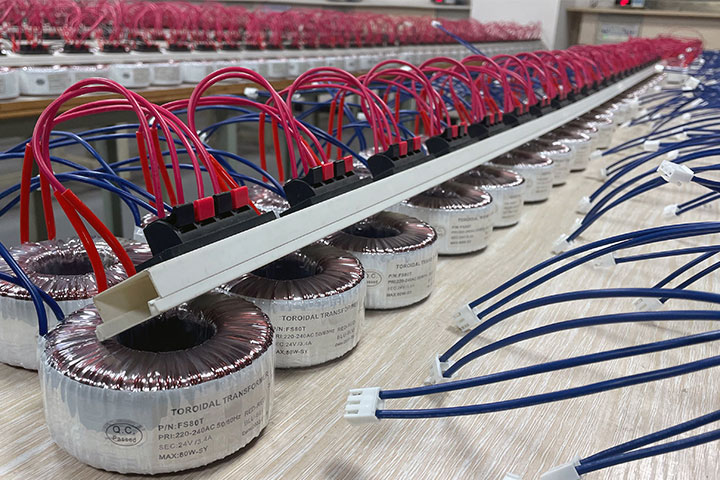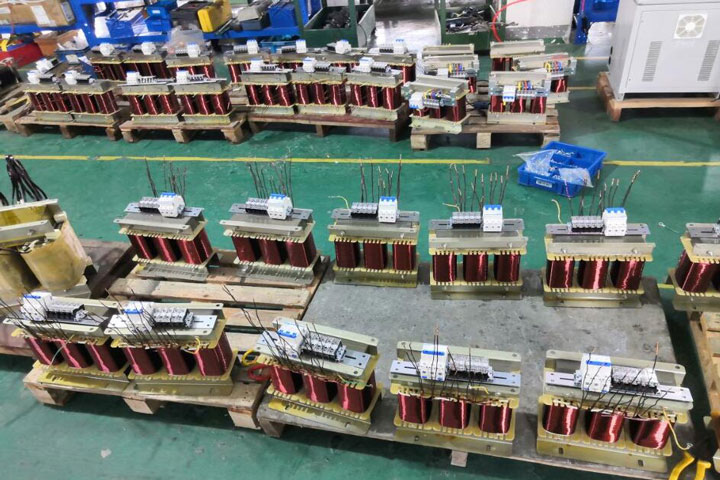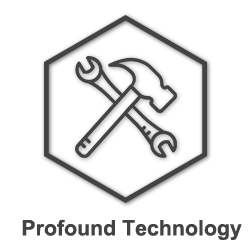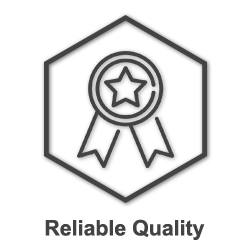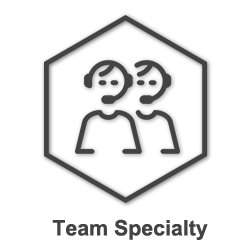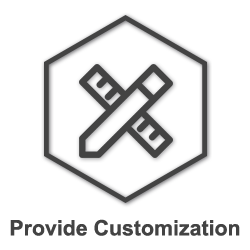 Customized Services We Support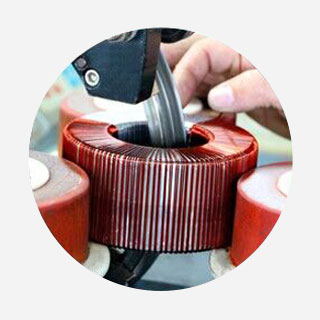 Voltage Customization

Transformers for specific voltages can be designed and customized according to customer application needs.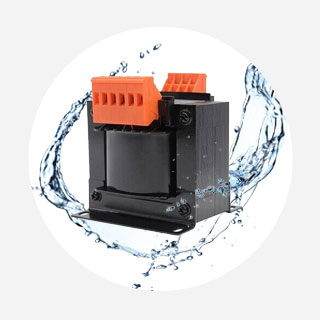 Waterproof Customization

A variety of waterproof ratings are available to suit the user's outdoor requirements, including IP54 and IP66.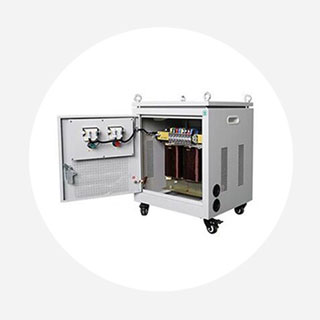 Shell Customization

We can provide
customized solutions
according to appearance, size, material, color and any specific requirements.
Industries Served
We have an in-depth understanding of the unique electrical applications of power transformers in various industries. Working with wind farms, solar farms, power companies and more, ATO is committed to providing you with the transformer solutions you need to ensure continuous power supply.
Power Generation
Transportation
Residential Buildings
Audio Systems
Medical Systems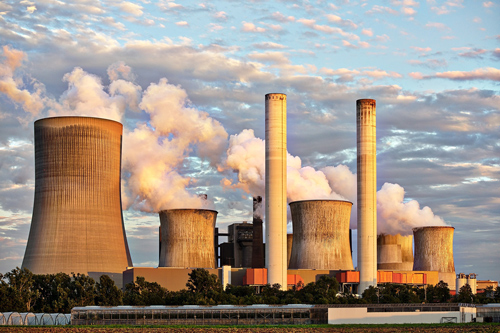 Power Generation and Transmission
Ideal transformer solutions for power plants are available. It can be used in power plants to increase the voltage of electricity produced by the plant before sending it to the grid and is also used in transmission and distribution to increase or decrease the voltage of the electricity delivered from the power plant to homes and businesses.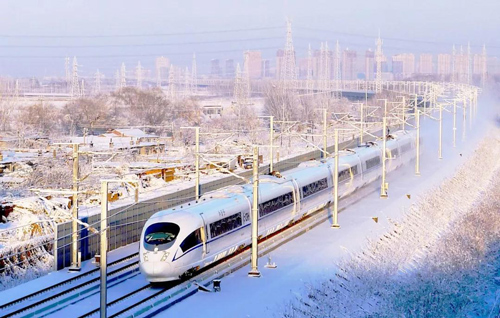 Railways and Transportation
Power transformers are used in railway and transportation systems to provide electricity to trains, trams and electric buses. Step-down transformers can step down the voltage level of the incoming power supply to the lower voltage levels required by the various electrical and electronic systems on the train.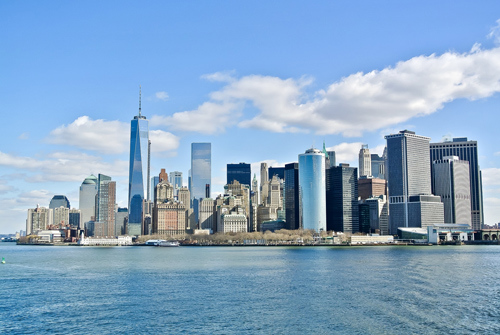 Commercial and Residential Buildings
Step-up and step-down transformers can distribute power and regulate voltage for lighting, heating, cooling and other electrical systems, and are suitable for commercial and residential buildings.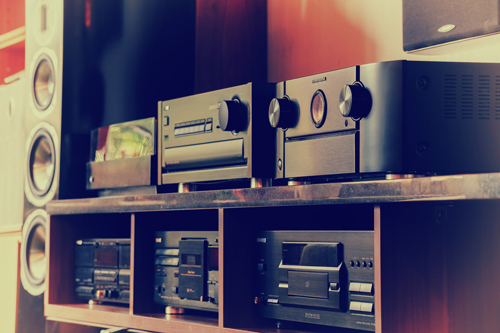 Audio Systems and Electronics
In audio systems, step transformers are used to step up or step down voltage before sending it to speakers. It applies to electronic equipment including computers, televisions, radios and cell phones.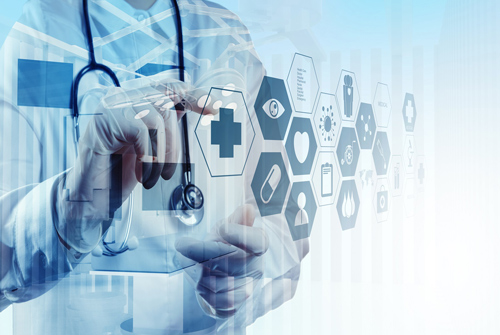 Medical Systems
Transformers ensure electrical isolation, protect patients and medical personnel from electric shock, and also regulate and stabilize the voltage. From isolated power systems in operating rooms to imaging equipment such as X-ray machines and MRI scanners, isolation power transformers are an essential component for reliable and safe power distribution in medical systems.