What You Need To Know Before Getting a Custom Transformer Quote
For the past 12 years, ATO has become a professional and personalized
transformer service provider
in the industry. We aim to provide a perfect match and adjustment of electrical parameters and manufacturing processes for step up and step down transformers, catering to the specific needs of different industries and clients. When you request a quote for a custom transformer, our process begins. The more information you provide, the better we can evaluate your project timeline, processes, and budget. Specifications may include:
VA ratings
Input/output voltage
Input/output current
Load requirements
Frequency rating
Order Quantity
Other unique requirements for your planned use
If you have any questions regarding configurations or specifications suitable for your industrial applications, our engineers will be happy to provide you with support and advice.
Custom Transformer Request Specifications
We can manufacture power transformers or other power components to meet the needs of your application. As a transformer producer working with multiple industries, ATO can provide a cost-effective solution to any custom power supply need.
Power Transformer VA Ratings
ATO factory typically manufactures power transformers rated between 500VA and 20kVA. We offer custom power transformers in many sizes and depending on your needs we can manufacture power transformers up to 1000kVA power.
Input/Output Voltage, Input/Output Current, and Load Requirements
Typically, our custom step up and step down transformers are rated from 120V to 600V. However, we can also build custom products below 120V to your specifications. Our transformers have a maximum current capability of 200A to meet your load requirements.
Frequency Ratings
We can produce transformers with frequencies of 50Hz, 60Hz and 400Hz. However, at present, we do not produce high frequency transformers or high voltage transformers.
Size Range
Our offerings include a wide range of custom power transformers, spanning from compact control transformers to sizable power transformers. We are capable of meeting your specifications, accommodating power capacities that range from 50VA for smaller custom transformers to as high as 1000kVA for large-scale transformers.
Custom Transformer Order Quantity
Whether you need a single custom transformer or a high-volume order of thousands, ATO team is ready to handle your needs. We have the ability and experience to handle single orders and bulk orders. Please feel free to contact us, we will provide you with quality service.
Detailed Custom Process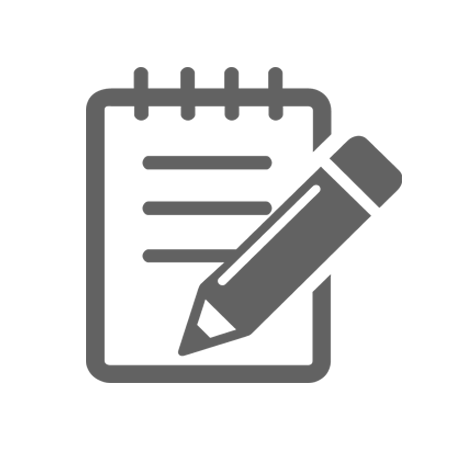 Fill In The Demand Sheet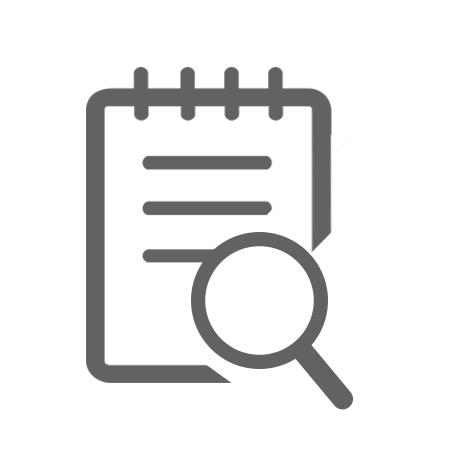 Review The Quotation

Purchase And Payment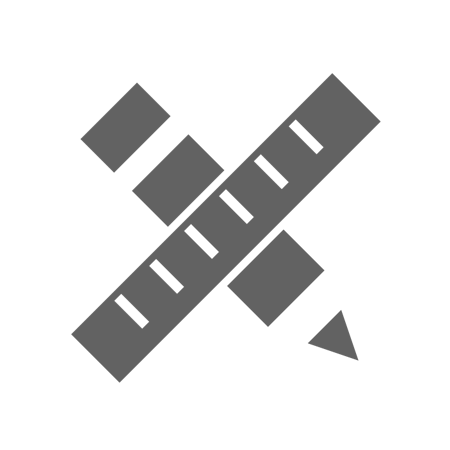 Design Drawing

Received

Delivery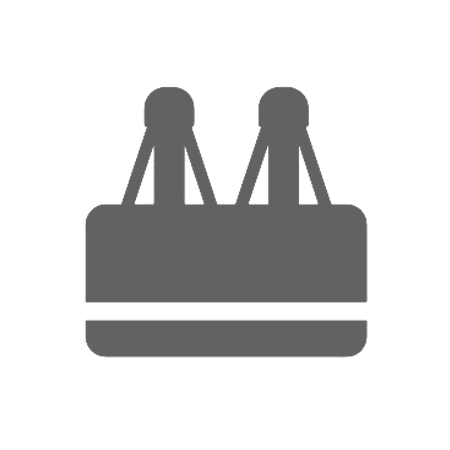 Factory Production

Client Confirmation
Customization Options for Transformers
ATO supplies custom step up and down transformers including isolation transformers, control transformers, toroidal transformers and autotransformers. We have strong technical development capabilities and excellent testing equipment, and the company continuously strengthens control over the quality of raw materials and manufacturing processes to ensure product quality stability. We can offer quick order turnaround time and promptly respond to all quotation requests and provide a variety of options for custom power transformers and other transformer products, including:
Specific primary and secondary voltages

special enclosure requirements

Special wire terminations/harness

Waterproof customization

Custom magnetic materials
Contact us for custom transformers or to learn more about our design and manufacturing capabilities. Get a quote now!