Wholesale price safety isolating transformers, manufactured in China, with capacities ranging from 5 kVA to 1000 kVA, can be used as step-up or step-down transformers, converting voltages from single-phase to single-phase and three-phase to three-phase. Whether you are looking for transformer isolation equipment from a reliable Chinese manufacturer, electrical isolation transformers, or any type of custom isolation transformer, let us know your requirements, and we will create a new design to meet your form and function specifications.
Products Display
Isolation Transformer Features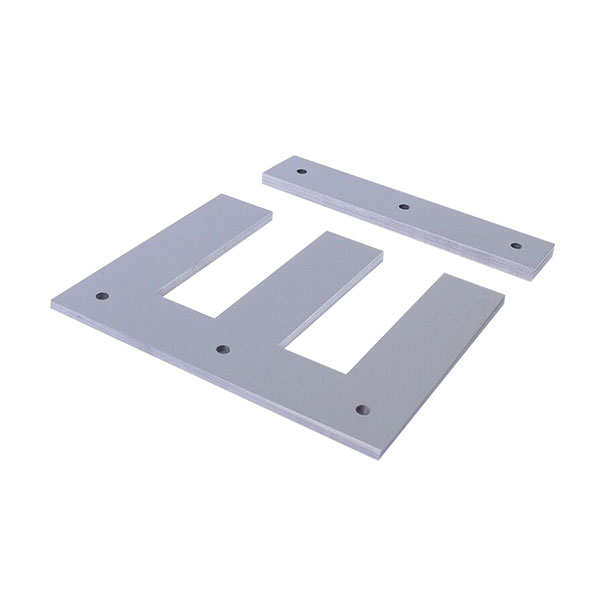 Strong Cooling, Low loss
Cold rolled oriented silicon steel sheet with good heat dissipation, low loss core and good magnetization characteristics.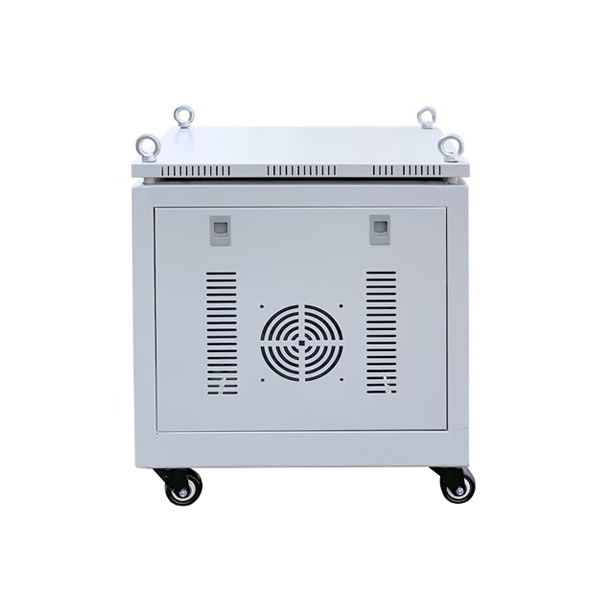 Heat Dissipation Fans
The back of the transformer installed cooling fan, can be strong and effective heat dissipation, reduce the temperature of the machine.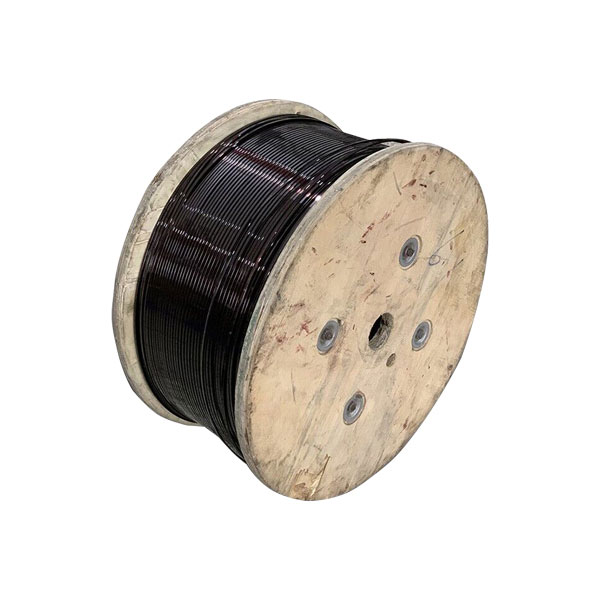 High Temperature Enameled Wire
The Isolation transformer with 180°C high temperature enameled wire, is not easy to oxidation, and has stable performance.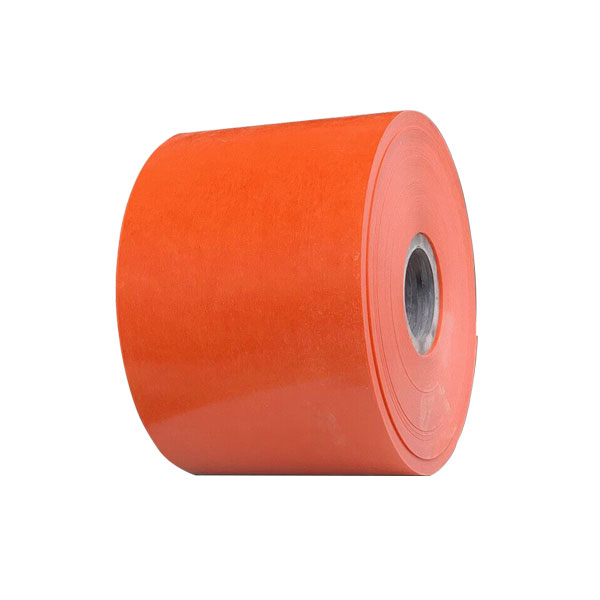 Excellent Insulating Paper
The excellent insulating paper enables the isolation transformer to withstand a 3000V withstand voltage test, enhancing safety.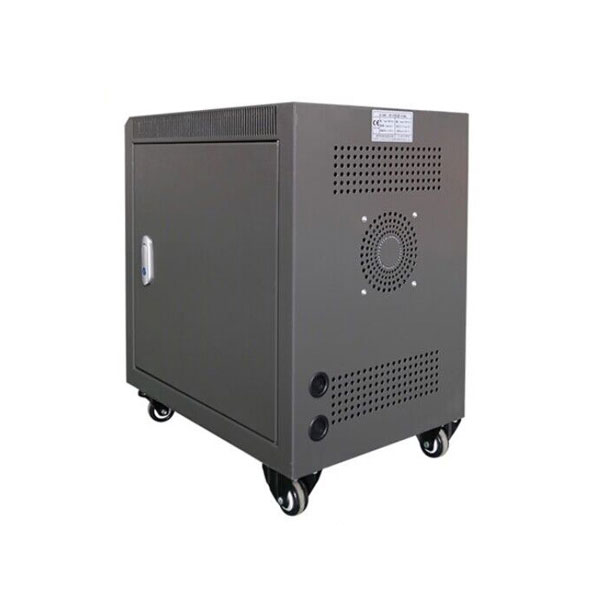 360 Degree Universal Wheel
Manufactured with removable wheels, the power isolation transformer can rotate 360 degrees, making it more energy-saving when pushed.
Custom Design

The voltage shown is conventional, and all voltage specifications are not shown. Any voltage can be customized according to demand, thanks to our expertise in custom manufacturing. Through our experienced team, we can provide the following special features as a trusted supplier from China:

Customized isolation transformers with various input and output voltage levels.
Connect the group, adjust the number and position of taps (generally +5%).
The allocation of winding capacity, the installation of secondary single-phase winding, the application of rectifier circuit.
Whether to require a shell, can be designed and manufactured according to the requirements of users.
If there are more than two sets of output voltage, please inform whether group power is needed, if no allocation, please also inform the customer service.