ATO Strategy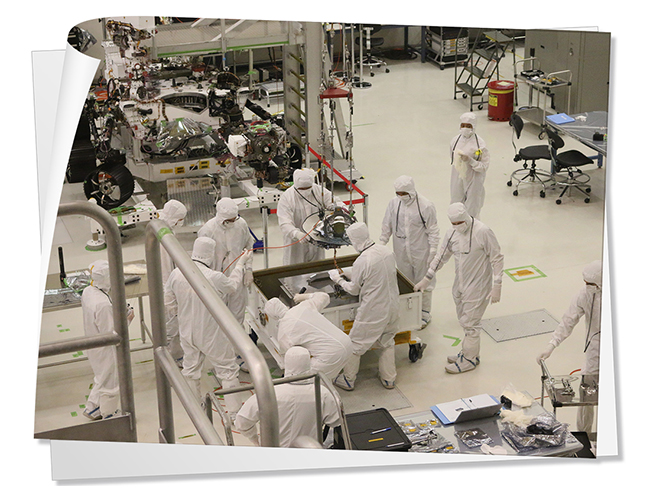 Ensure Quality. We ensure you confidence in our commitment to quality, engineering and manufacturing excellence along with design nimbleness, and production flexibility. Product manufacture and supply according to the highest industry quality standards. All while staying on fast and reliable shipping schedules.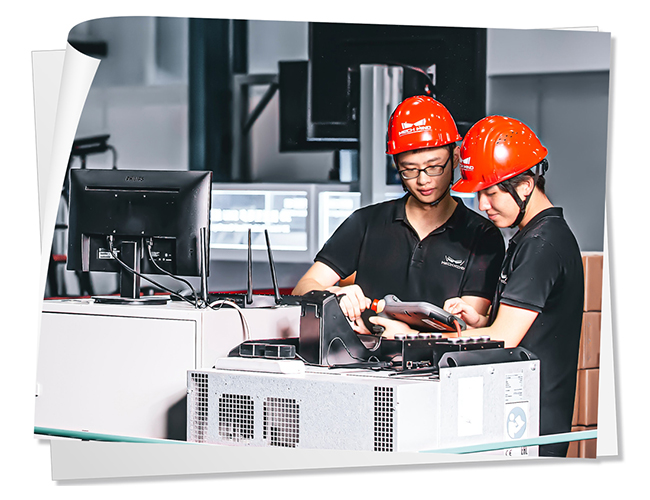 Provide Quality Solutions. Our dedicated departments, infrastructure and highly trained personnel allow fast, full on service and supply capabilities. Our technical team partners with our clients and designs the most appropriate, cost effective systems and solutions according to their needs.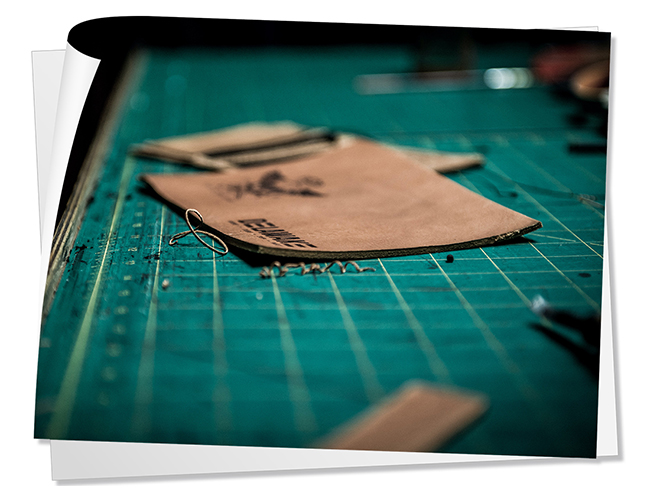 Custom Design. We can customize the transformer according to your needs. ATO offers different types of specialty designed transformers. We provide complete design, production, and shipment of these transformers. We use specialty transformer components of high quality to ensure long life of these step up down transformers.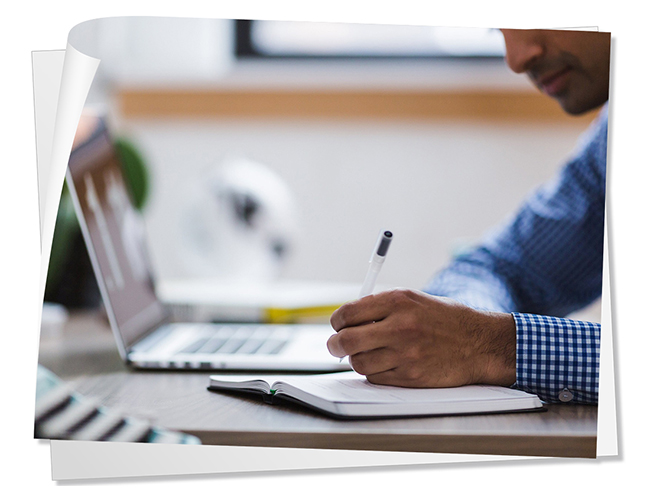 Honesty and Hard Work. ATO determines and values honesty, integrity and hard work among our employees. at Inspiring new ideas, promotes ownership and experimentation, and supports highly-motivated individuals to be truly creative. Every member associated with us is cherished for their contribution to our success.